Domaine Mur du Cloître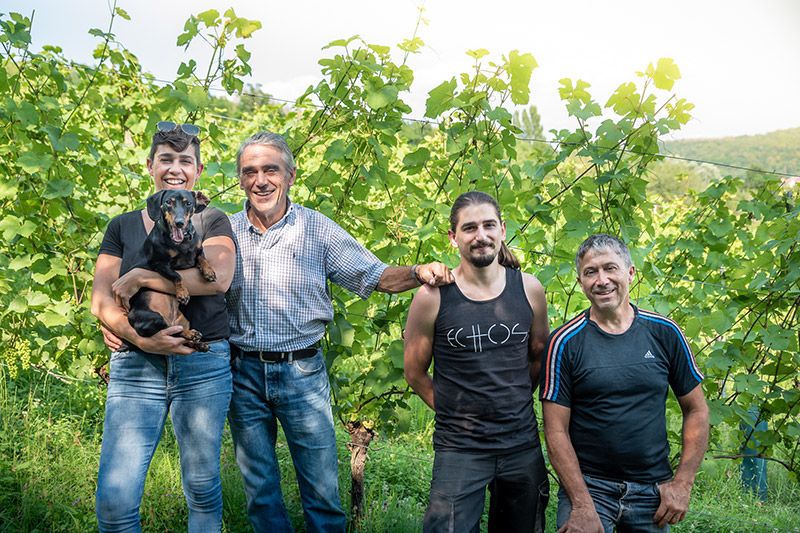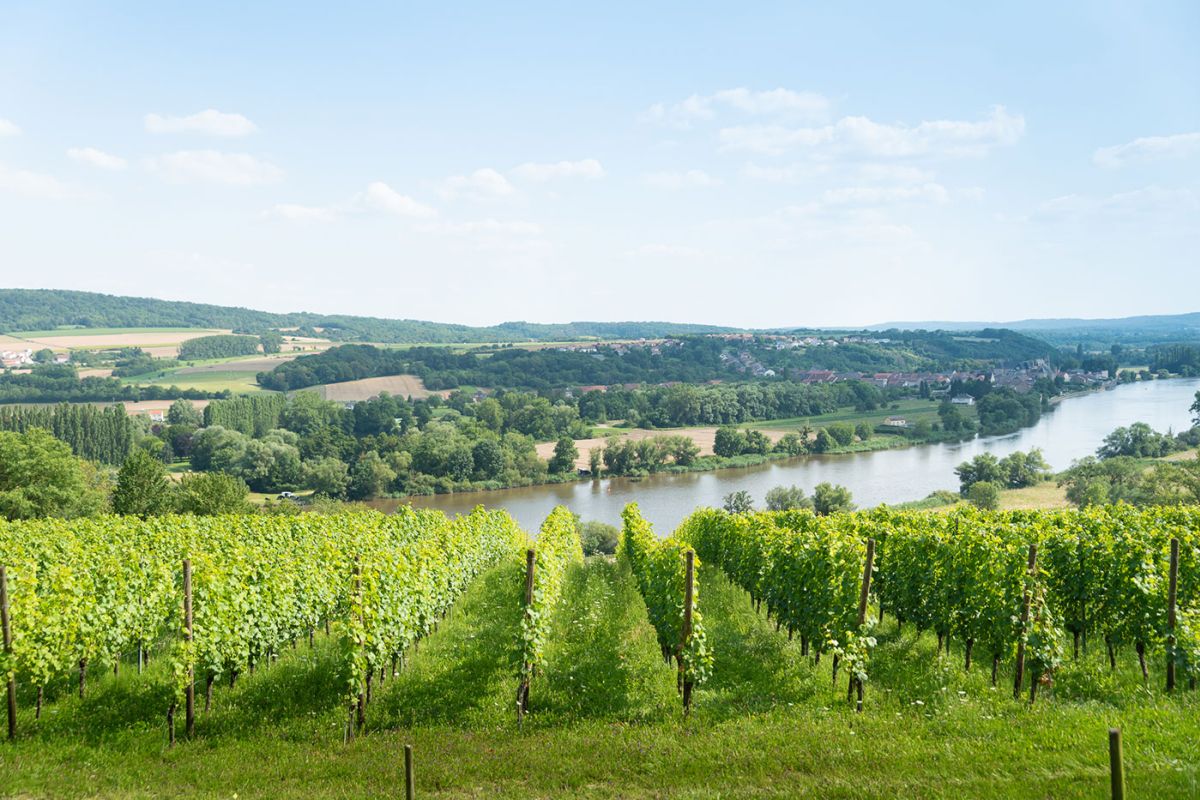 Jean-Paul Paquet
A self-taught wine producer in an exciting profession
History of the Estate
How was your Estate founded? Who founded it? What motivated you?
Jean-Paul Paquet - I created this Estate in a beautiful area, mainly to keep active before retirement and then after I retired. My first vintage dates back to 1997, when I bought 0.6 acres and tried my hand at producing wine with muller thurgau grapes. It was all about being patient but also setting high standards and choosing quality over quantity. It is time-consuming profession, but I happily make time for it as it is so exciting. My customers are my motivation and my guides.
My daughter Emmanuelle works with me on the Estate, she handles the sales and communications side of the business. She is very versatile and comes out in the vineyards. She is set to take over one day. We also have an employee called Gilles and a seasonal worker called Rémi. Today, I no longer talk about the Estate using "I", but rather "We," as it is all about 'Us.'
What training do you have?
JPP - I have no formal training as a wine producer, but I am a motivated self-taught man who learnt in the field.
Wine tourism services
What wine tourism services do you provide on the Estate?
JPP - We organise tours of our vineyards and cellars and tasting sessions of our products. We also spend time with restauranteurs to help them discover new tastes.
Projects
What future plans do you have for your Estate?
JPP - We have a project for a new building next to our new plants. The building will be used for offices, welcoming the public, our vats, the wine press, equipment, and the cellar. We want to provide a more-welcoming area while meeting demand.
Current situation
What is your Estate's surface area and geographic situation?
JPP - Our Estate is in the Three-border area, in the Valley around Sierck-les-Bains, on three sites in Contz-les-Bains, Haute-Kontz and Sierck. The slopes are south-facing and have excellent exposure.
We currently have 5 acres, as well as 1.2 acres of young vines.

Could you tell us about your production? What sort of products do you sell on the Estate? How much do you produce, how many bottles?
JPP -We produce from 13,000 - 14,000 bottles a year, this should increase with the additional acre of land.
In terms of vintages, we have muller thurgau, auxerrois, pinot gris, riesling, pinot blanc and pinot gris.
How would you describe the three wines you have selected?
JPP - The first one is a muller thurgau. The second one is an auxerrois.
The third one is a pinot noir with a selection of the finest grapes.
All three are carefully nurtured to reach the height of their quality.
Estate fundation: 1997
Planting of the vines: Contz-les-Bains, Haute-Kontz et Sierck-les-Bains. Exposition plein sud.
Surface: 2 ha
Production: 14 000 btls/year.
Grape varieties: Muller-Thurgau, Auxerrois and Pinot Noir.
Land: -
Other activities : -
Certification : -


domainemurducloitre.com
Read more
Reduce text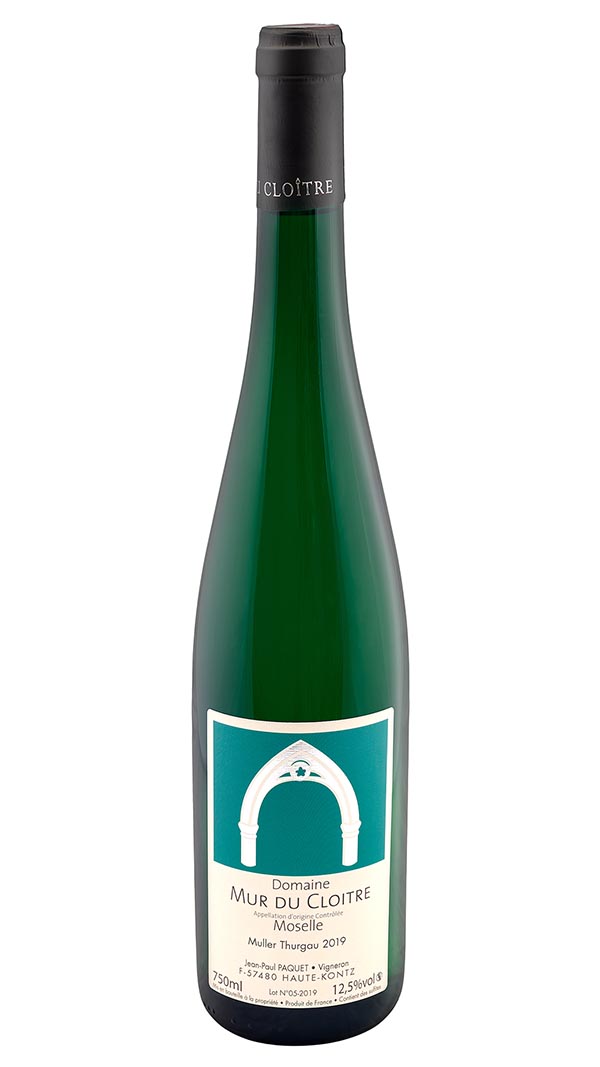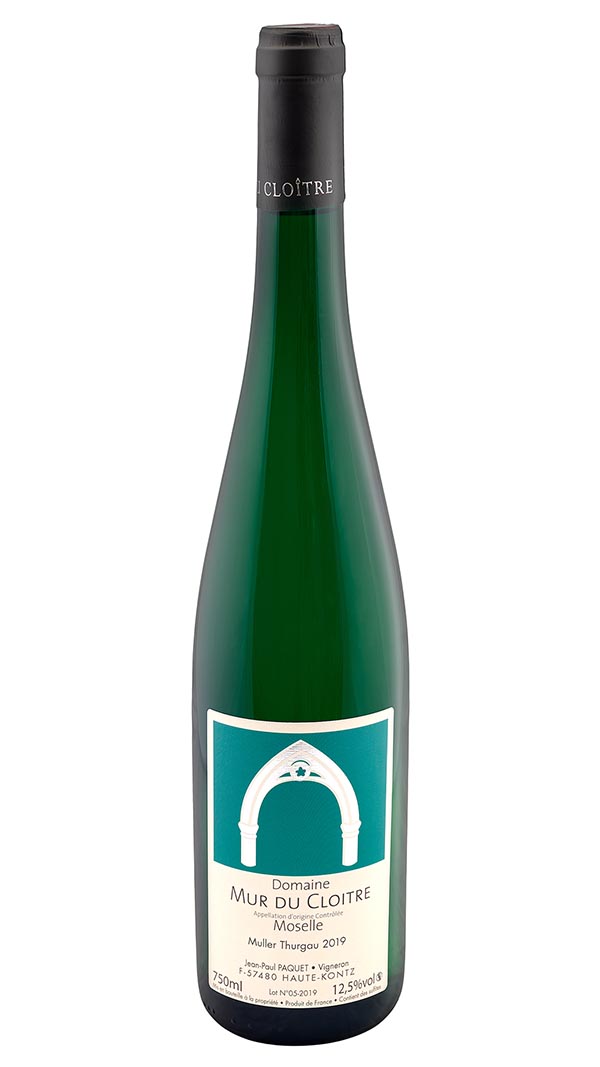 Domaine Mur du Cloître - Müller Thurgau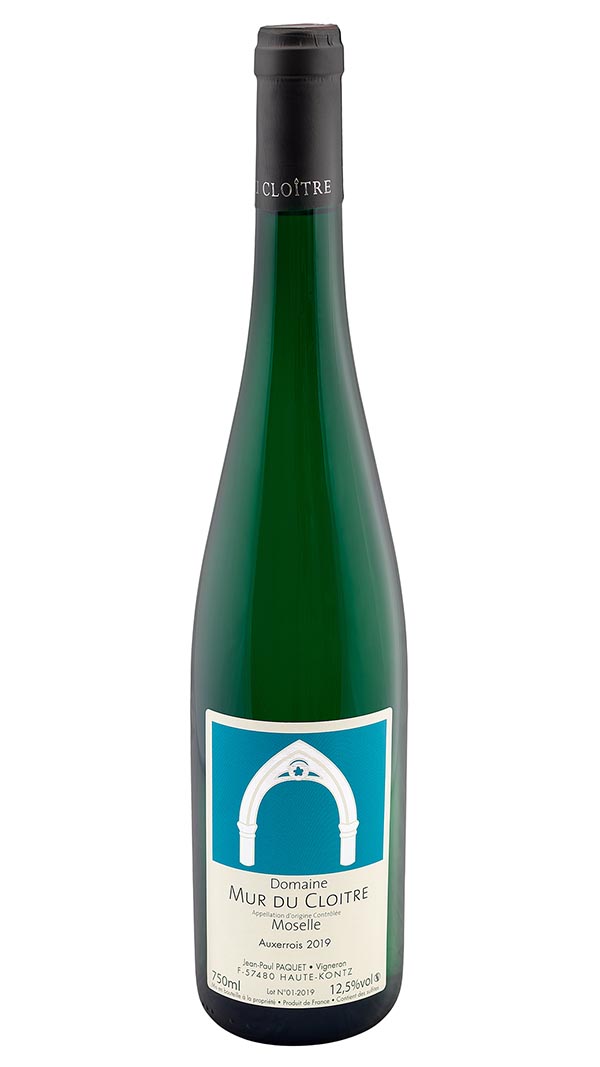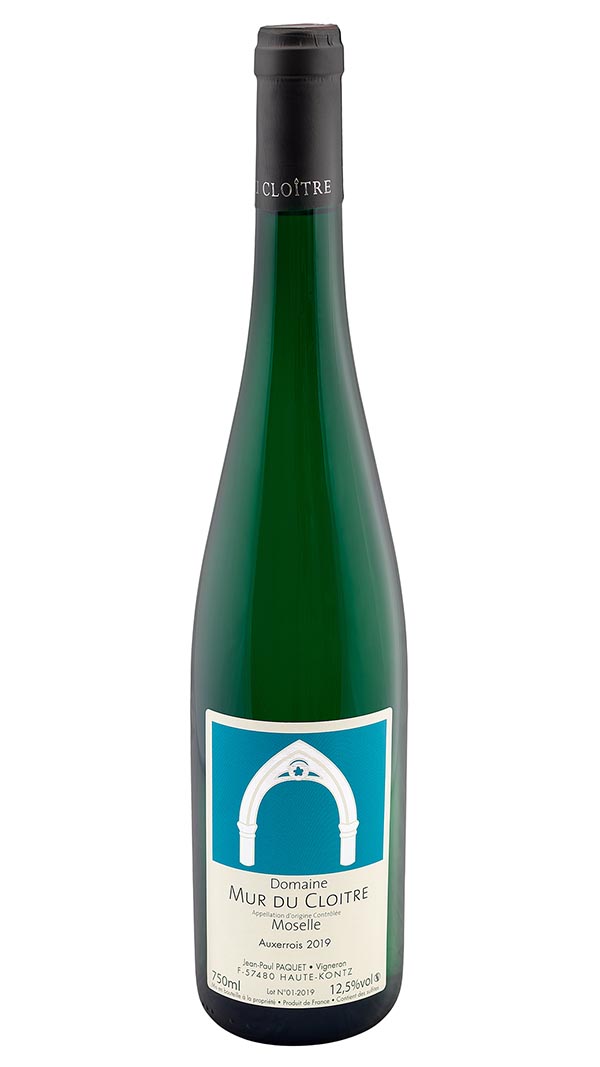 Domaine Mur du Cloître - Auxerrois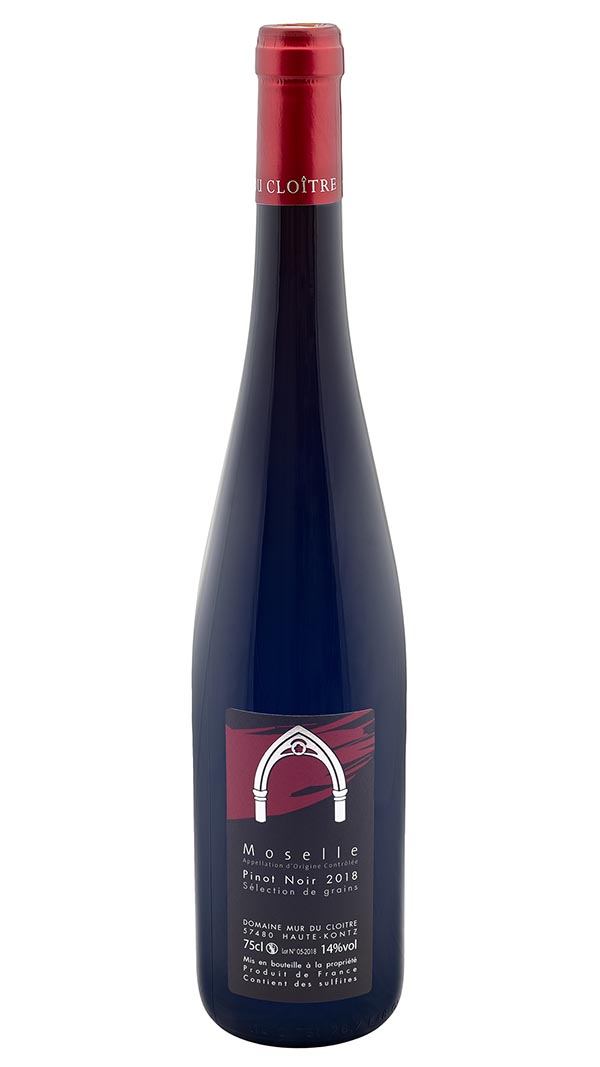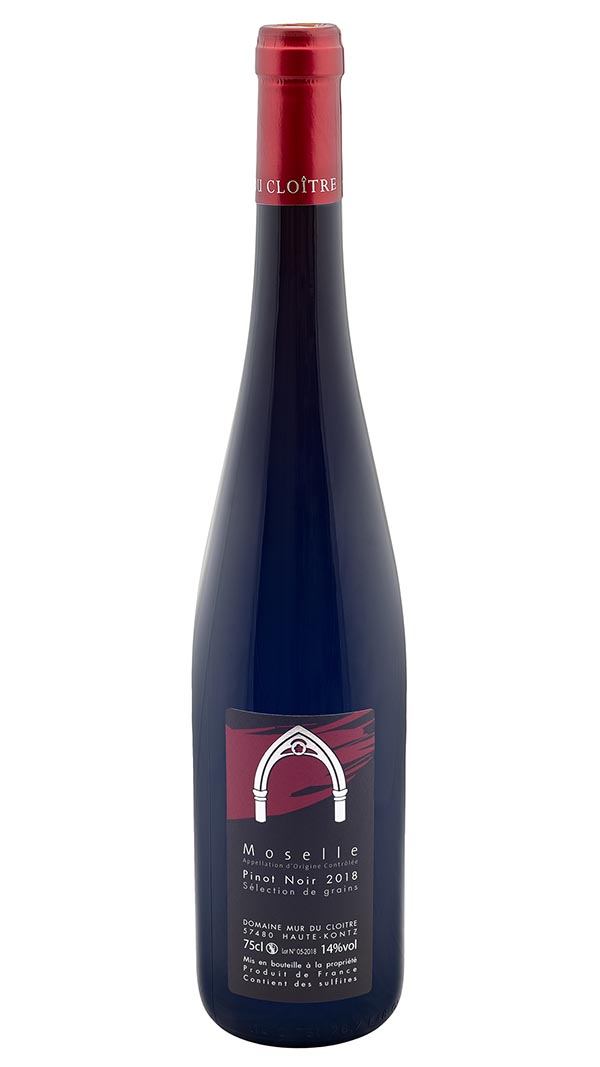 Domaine Mur du Cloître - Pinot Noir
A pinot noir with a selection of the finest grapes.